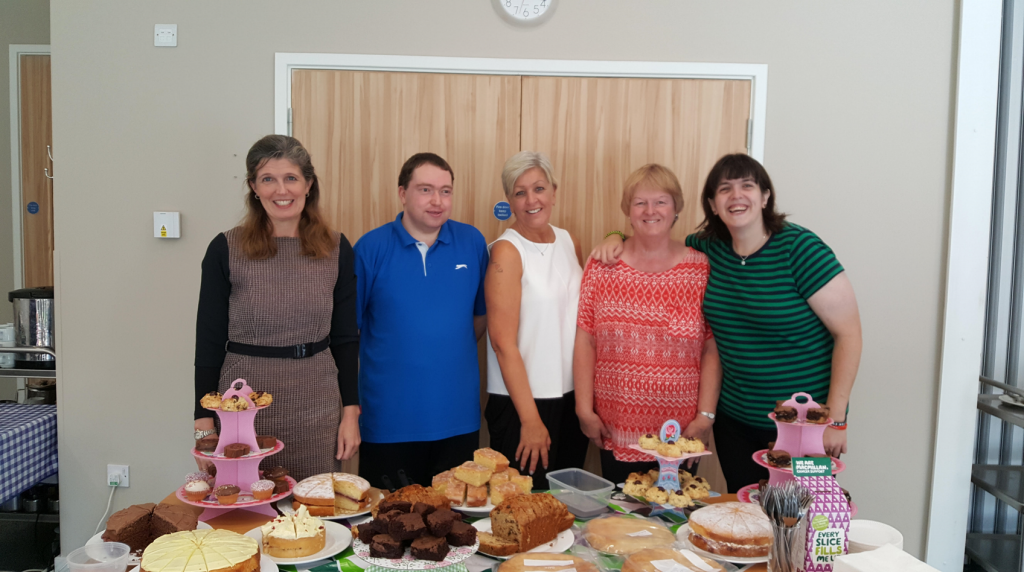 We are a very welcoming, friendly club and presently have 12 volunteers who assist our staff on a regular basis.
If you can spare a few hours a month to help with the running of our day centre, which is an integral part of the community, then please get in touch. If you enjoy helping others we would love to hear from you. There are a number of opportunities including assisting our members on the minibus and supporting activity sessions in the club.
The level of your involvement is entirely your choice; many volunteers help weekly whilst others support us monthly or on an ad hoc basis.